When it's time to replace your roof, you want a roofing system that will protect your home for many years to come while looking great. CertainTeed roofing shingles offer one of the best roofing systems available on the market today. At Kelsey Elite Services in Katy TX, we're proud to partner with CertainTeed as CertainTeed Certified Shingle Masters. Partnering with CertainTeed means we're able to provide the highest level of service and warranty coverage while offering an incredible shingle we believe in.
One of the reasons CertainTeed shingles stand out is with the CertainTeed Integrity Roof System. In this blog post, we'll explain the CertainTeed system and discuss how it will benefit your home.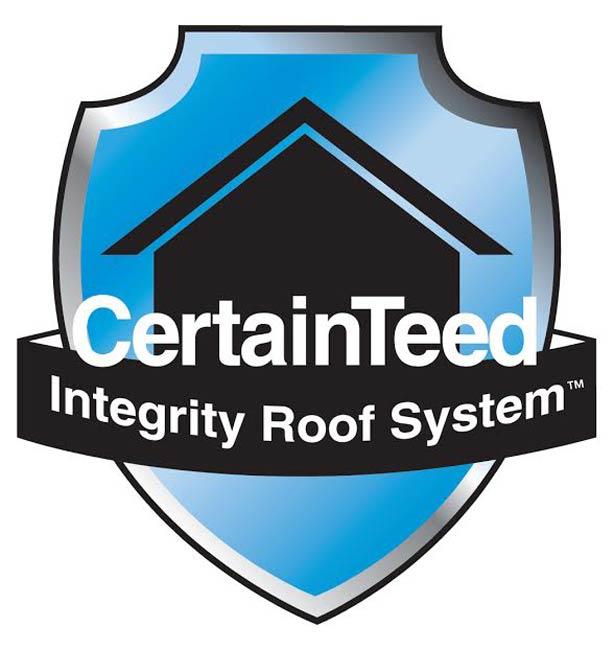 MEET THE INTEGRITY SYSTEM
CertainTeed's Integrity system is designed to be incredibly durable and long-lasting. It's more than just shingles. It's an entire roofing system including the accessory products and underlayment that provide the ultimate level of roofing performance in every type of weather. CertainTeed's Integrity roofs are designed to provide comprehensive protection and supported by a powerful warranty.
The Integrity system is a complete system and includes these components: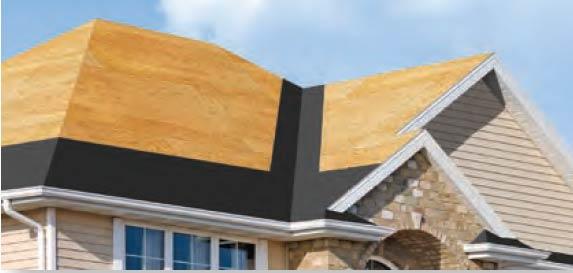 WinterGuard is a waterproof shingle underlayment. WinterGuard is a rolled sheet of asphalt polymer composite material. This composite makes a vapor-tight layer of protection, while its polymers create an elastic quality. Together, they form a protective barrier. WinterGuard works with the rest of the Integrity Roofing system to protect your roof against water protection.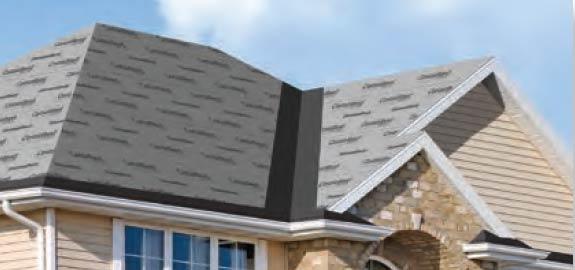 Roofers' Select®, Diamond Deck® or Roof Runner™
Roofers' select is an asphalt-impregnated underlayment that's designed to create a water-resistant layer between your home and its shingles. It is fiberglass-reinforced to resist tearing and wrinkling. Diamond Deck is a dimensionally stable, water-resistant underlayment that is scrim-reinforced and synthetic. It is resistant to wrinkling and slipping for the ultimate layer of protection.
Starter and High-Performance Shingles
CertainTeed's starter shingles and its high-Performance shingles are designed to work specifically with each different type of CertainTeed Shingle to provide the ultimate performance and shingle sealing when combined with the complete Integrity roofing system.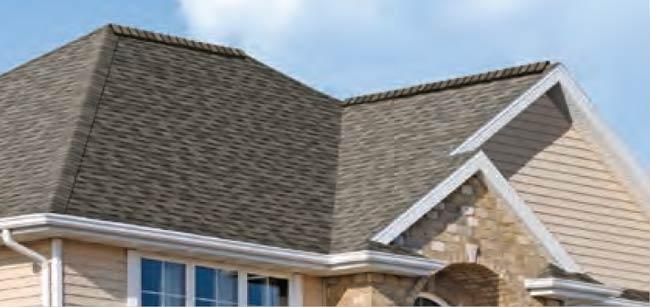 CertainTeed Shingles come in a wide variety of brilliant styles and color blends that are sure to complement your home no matter what your budget may be. All of our asphalt shingles exceed industry standards, ensuring you are getting the highest quality products for your home. For homeowners in Katy, TX and surrounding areas who are seeking true peace of mind, CertainTeed's Landmark® shingles are the top-quality, reliable choice for beautifying and protecting a home.  Landmark Shingles feature a dual-layered design emulating the dimensionality of true wood shake. Landmark asphalt shingles are the heaviest weight and widest array of color and style options in their class. Kelsey Elite Services is proud to offer Landmark shingles which are backed by CertainTeed's industry-leading, lifetime warranty.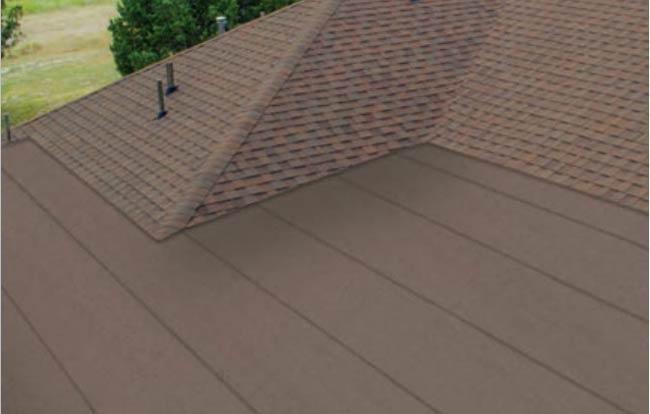 For the smaller residential low slope or flat roofing applications such as Patios, Home Extension transitions, CertainTeed offers an excellent solution in Flintlastic SA, self-adhering SBS Modified Bitumen Roofing System. Flintlastic SA products feature easy and clean application and also have granulated surfaces with colors that coordinate with CertainTeed shingles providing the homeowner with a complete and coordinated solution for roof designs that transition from steep to low slope.
The Integrity system's ridge vents allow your roof to breathe, which can prevent ice dam buildup, attic heat, and humidity. This ventilation is key to helping your roof perform through season after season for many years. Your ridge vents work with your intake vents and allow air to pass through from underneath the roof deck. This helps to keep your home dry during the winter while allowing your attic to remain cooler during the hot summer months.
Hip and Ridge Accessories
Integrity hip and ridge accessories add a finishing touch to your roof. They're applied over your shingles and come with the same durability, protection, and powerful warranty as the rest of the Integrity roofing system. Hip and ridge accessories are available in a number of profiles to complement your roof's look.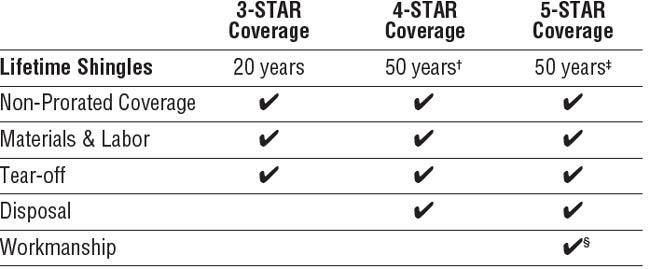 CALL OUR KATY TX RESIDENTIAL ROOFING SERVICES
The Integrity roofing system is part of what makes the difference when installing your CertainTeed Asphalt Shingle Roof. With a powerful 20-year or 50-year warranty on Lifetime Shingles for both the products and the workmanship, you'll be able to rest easy knowing your home is protected in all kinds of weather year-round.
At Kelsey Roofing in Katy, we love partnering with CertainTeed because their roofs are not only strong and high-performing but also beautiful. To check out the wide range of color and style options available from CertainTeed, give us a call. You can speak with our residential roofing experts at (832) 752-5937 or Email Colby@kelseyelite.com for your free roofing estimate