You rely on your roof to keep your home safe from the elements of nature and wildlife. It's likely that you don't think about your roof that often until something happens to it, such as a leak or high winds take off a few shingles.
As a homeowner, you've likely taken steps to protect your roof, such as installing gutter guards, regularly cleaning your gutters if you don't have gutter guards, trimming your trees back, and repairing small holes to prevent animals from taking up residence in your home. No matter how well you take care of your roof, the weather doesn't always play nice. Below are six harsh weather events that can create dangerous conditions for your roof.
Hail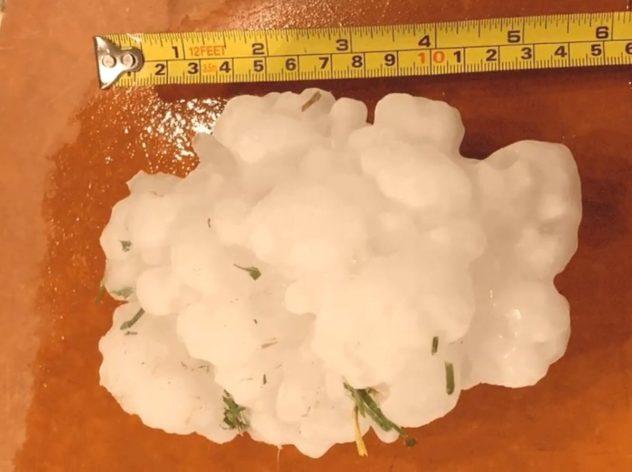 It doesn't hail that often in the city of Houston, but in 2021, there were seven hail reports within 10 miles of Houston's city center. Just because hail is on the rare side, doesn't mean you don't have to worry about it as even a minor hail storm damages shingles and the underlayment underneath.
Hurricanes And Tropical Storms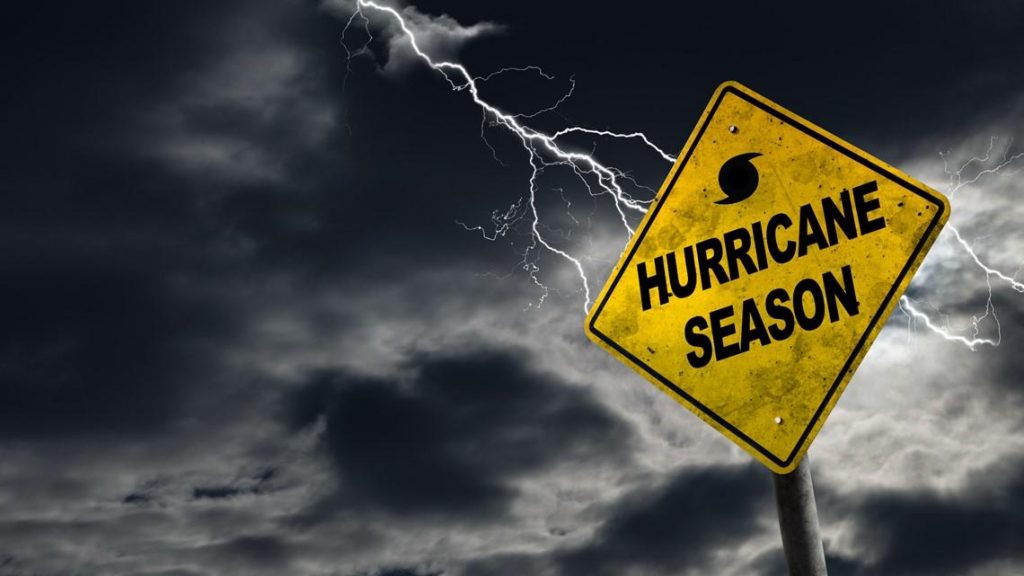 Since Houston is located along the Gulf Coast, it's particularly vulnerable to hurricanes. It's estimated that a tropical storm hits Houston three times every four years and that a hurricane hits every six to nine years. The high winds and driving rains easily damage your roof on their own, not to mention the debris that hits your home.
Rain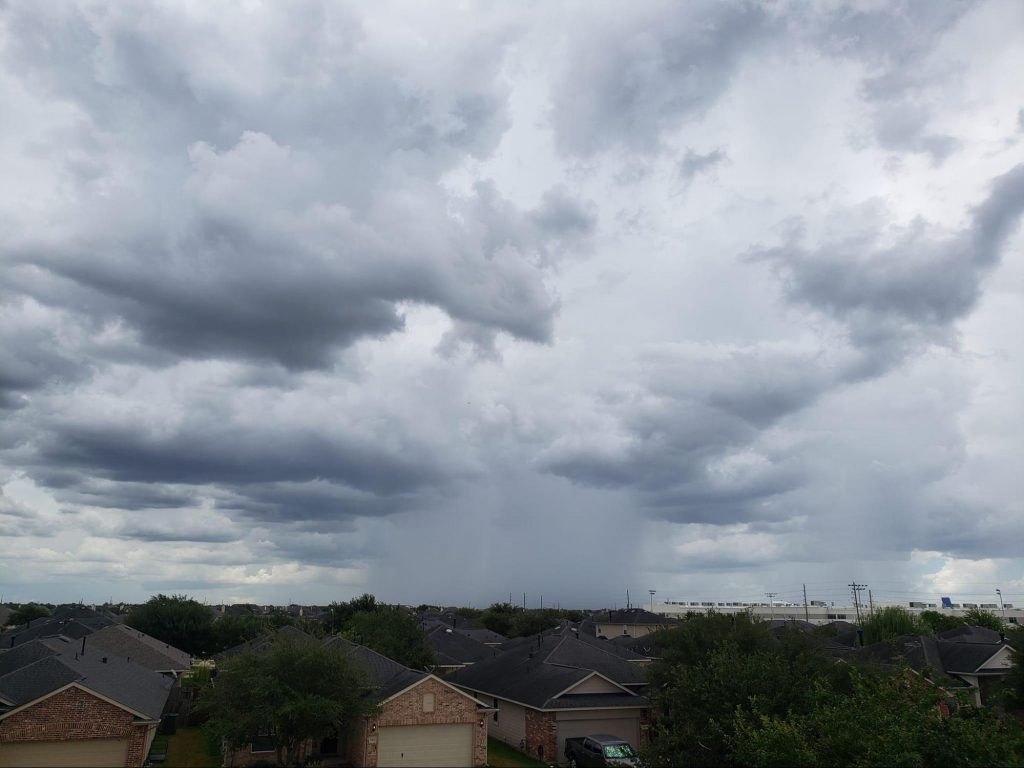 Rain is insidious when it comes to destroying your roof. The water droplets exploit weak spots in your roof, whether they're holes, cracks, or minor flaws. Long-term rainfall doesn't give your roof a chance to dry, and rain inside the home makes the roofing materials more susceptible to damage.
Snow And Ice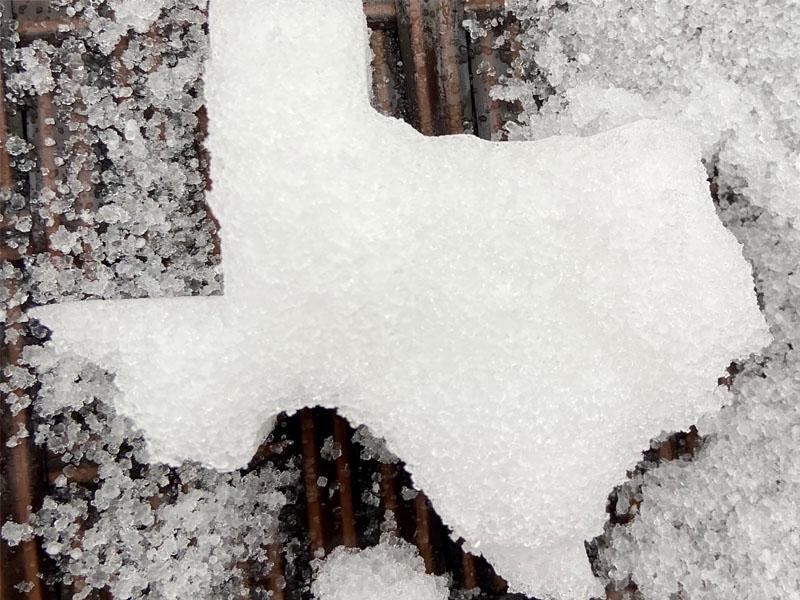 Even though the average winter low in Houston is in the mid-40s and the winter highs are in the 60s, this does not mean that Houston never experiences snow or ice. In fact, it has snowed in Houston 94 times since 1881, with the last recorded snowfall in February of 2021. When the snow melts and then refreezes, it can create an ice dam, which damages the shingles.
Along with high winds and tornadoes, many harsh weather conditions that create dangerous conditions for your roof. While your roof is an essential component of your home, events do happen that are outside of your control. When harsh weather damages your roof, contact Kelsey Elite Services today for your roofing needs, starting with a free roof inspection.