There are few things more frustrating or unexpected than emergency roofing repairs. These types of roof repairs often occur after a storm, from high winds, from excessive hail, or from long-term wear and tear. Your roof might be working fine one day and then have leaks and damages the next. Because of the nature of EMERGENCY roofing repairs, it's important to have a plan in place when you need them.
Step 1 in having a plan is knowing who to call when you're in need of emergency roofing repairs. Not all roofing companies have the manpower and flexibility to be at your home as soon as you need them. Therefore, it's important to contact someone like Kelsey Elite Services for quick, affordable roofing repairs.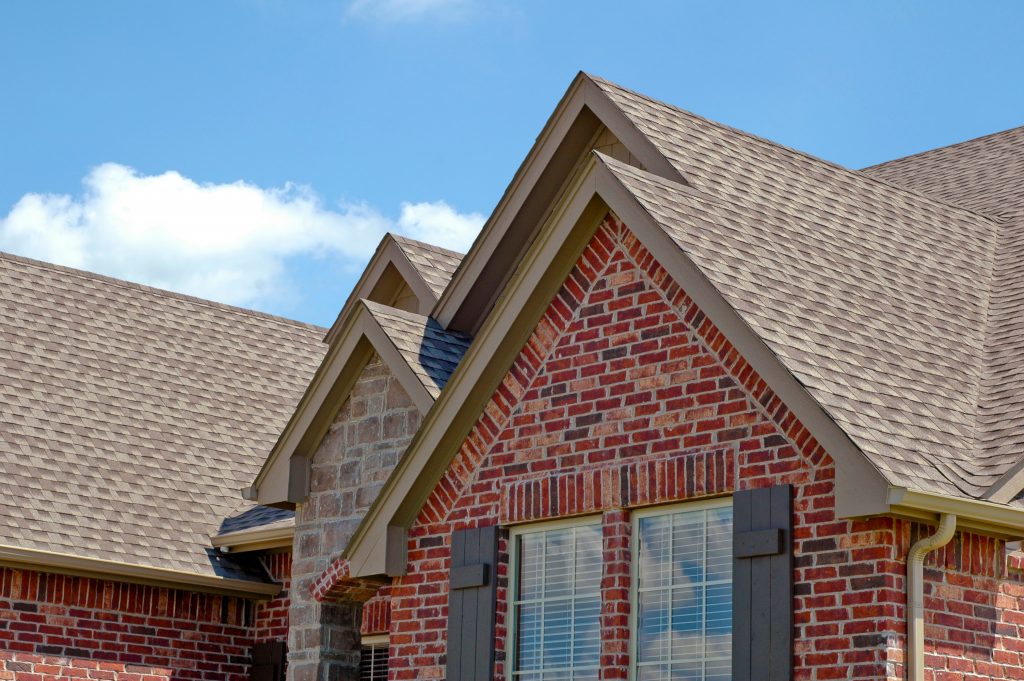 What Causes the Need for Emergency Roofing Repairs?
As the name indicates, roofing emergencies are unexpected, which means you can't fully prepare for them. They usually result from natural disasters and storms, but weather alone isn't the sole reason for roofing emergencies. Here are a few of the most common culprits.
A fallen tree or limb that damages all or part of your roof

A hail storm

Heavy winds that blow shingles off of your roof

Failing to maintain your roof through annual inspections and service

Ice buildup that causes damage to your gutters or roof tiles

Wear and tear from UV rays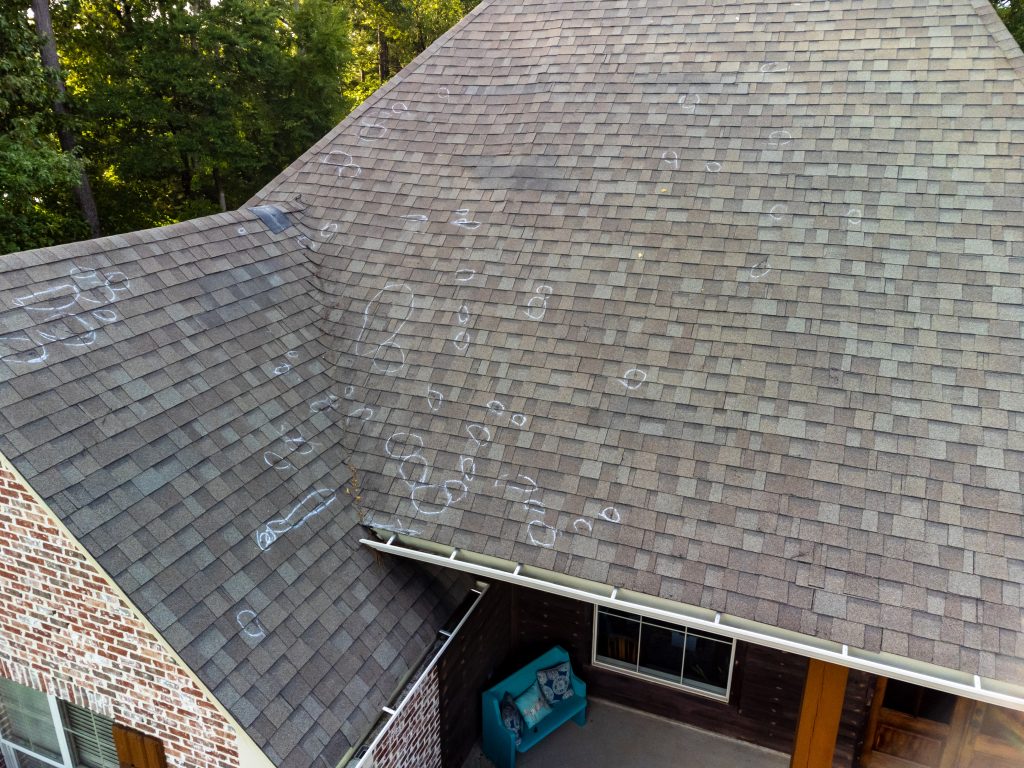 What are the Most Common Types of Emergency Roofing Repairs?
Roof Leaks
Going by numbers alone, roof leaks are the main cause for needing emergency roofing repairs. Roof leaks can result from damage to the roof itself, or from damage to the area where something is sticking through your roof such as a vent or a pipe. Regardless of why your roof is leaking, Kelsey Elite Services will get to the bottom of the cause and repair it in a timely manner.
Missing Shingles
While there are many different types of roofing materials, shingles are the most common. While shingles are durable and resilient, they're more prone to needing emergency roofing repairs than most other roofing materials. The main reason for this is because of how shingles are installed and layered. It's possible for a few of them to blow away after a windy storm or for them to wear down due to UV radiation.
Damaged Flashing
Roof flashing is the boot or sleeve that gets placed around pipes and vents that are sticking through your roof. They're usually made of rubber, which makes them easier to install, but it also makes them more susceptible to rips and leaks. It's also possible that the roofing contractor you hired didn't install the flashing correctly, and it's now leaking like a faucet whenever it rains. This definitely constitutes as an emergency, and one that you likely can't repair on your own.
Damaged or Missing Tiles
Another type of roofing that's prevalent in Texas are tiles. There are many different types of tiles including Spanish style, slate, concrete, composite, clay, and more. No matter what type of tiles you have on your roof, it's possible for them to become damaged without warning. Kelsey Elite Services can repair damaged tiles of all kinds and we'll do so in a timely manner.
Metal Roof Repairs
Metal roofs are growing in popularity because of how durable and long-lasting they are. While metal roofs are less prone to damage than other types of roofs, they're not completely immune. It's possible for panels to get blown away by heavy winds, dented by hail, or damaged in other ways. No matter the cause, you'll want to repair the damage quickly before it can get any worse.
Rubber Roof Repairs
If you have a business or commercial property, there's a good chance that there's a rubber roof installed on top of it. These types of roofs are some of the most vulnerable to damage and are in frequent need of emergency repairs. While a majority of our business comes from residential properties, Kelsey Elite Services is more than qualified to perform emergency repairs on your rubber roof.
Can You Repair Just a Section of a Roof?
In some cases, roof damage is too vast to repair. However, just because you can't repair the damage to your roof doesn't mean that the entire thing needs to be replaced. Instead, it might be possible to replace just the damaged section and salvage a majority of the roof.
If this is possible, Kelsey Elite Services is the team for the job. We specialize in emergency roofing repairs, but we also specialize in partial replacements whenever they're possible. We take pride in pursuing the path of least resistance and choosing the most cost-effective path.
Is a Leaking Roof an Emergency?
No matter what it's being caused by, a leaking roof is always an emergency. You should contact us at Kelsey Elite Services immediately if you notice a leak in your roof.
Emergency Roofing Repair for Different Types of Buildings
Homes and Apartments
Emergency roofing repairs for homes and apartments are the most common type of call we get. Your home or apartment building is likely the biggest investment in your portfolio, which means you want to do everything in your power to protect it. A key part of protection is repairing your roof as needed and quickly.
Commercial and Business Properties
We're also the company to call when you need emergency roofing repairs for your business or commercial property. No job is too big or too small for us and we take the same professional approach to all of them.
Sheds and Pole Barns
We don't just perform emergency roofing repairs on buildings that you occupy. We also perform emergency repairs on all types of buildings around your property including sheds and pole barns. In fact, repairs on these types of buildings are just as common if not more so than on residential and business properties.
Garages and Barns
In addition to sheds and pole barns, we also perform emergency roofing repairs on garages, barns, and any other type of outbuilding you might have. Protecting your property and investments means protecting every structure on the premises, including the ones occupied by your tools, animals, and vehicles.
No matter what type of emergency roofing repair you need or the building it's on, Kelsey Elite Services is here to help. We offer fast, affordable, and reliable repairs on all types of roofs and on all types of properties.