As a homeowner, you're likely looking for ways you can save money when it comes to maintaining your home. The roof is one of the main features of the property that is often neglected and isn't maintained well over time. If you want to avoid spending as much to keep your roof in great shape, there are a few ways annual roof maintenance is cost-effective and can save you more money in the future.
Avoid Expensive Repairs
Although you may spend money on roof maintenance each year, the cost to maintain the roofing materials is significantly lower compared to expensive repairs. In extreme cases, some homeowners have to replace the roof sooner than they expected due to a lack of care and maintenance. The cost of a new roof is at least $10,000, which can be difficult to afford when the roof is falling apart before it's supposed to reach the end of its lifespan.
Roof maintenance is only one to three percent of a new roof, which makes it a lot more affordable and can avoid the headache of dealing with damage and premature wear and tear that start to develop. Routine roof maintenance each year is recommended because it's known to increase the lifespan of the roof and prevent the materials from falling apart earlier than expected.
Protect Your Belongings From Water Damage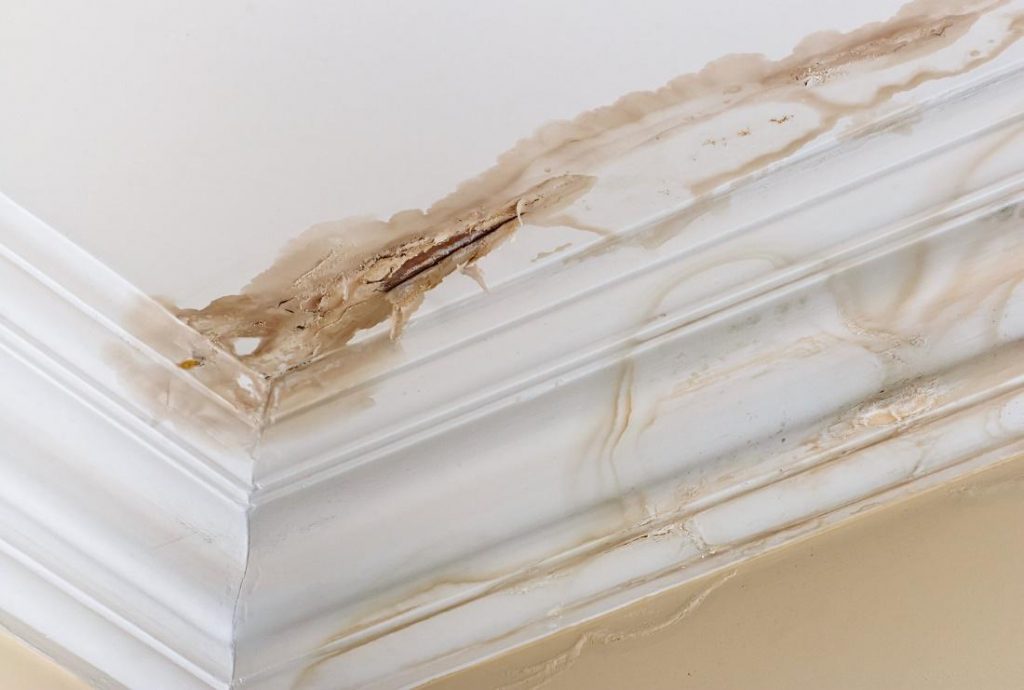 When roofs aren't maintained well, there's a higher risk of leaks that can start to develop as the roofing materials begin to fall apart and wear down. Once leaks are present, they tend to get worse over time and can lead to significant water damage in your home.
Whenever the materials in the building are exposed to moisture, mildew and mold start to quickly form, which can put your health at risk. 
What Your Annual Roof Maintenance Should Include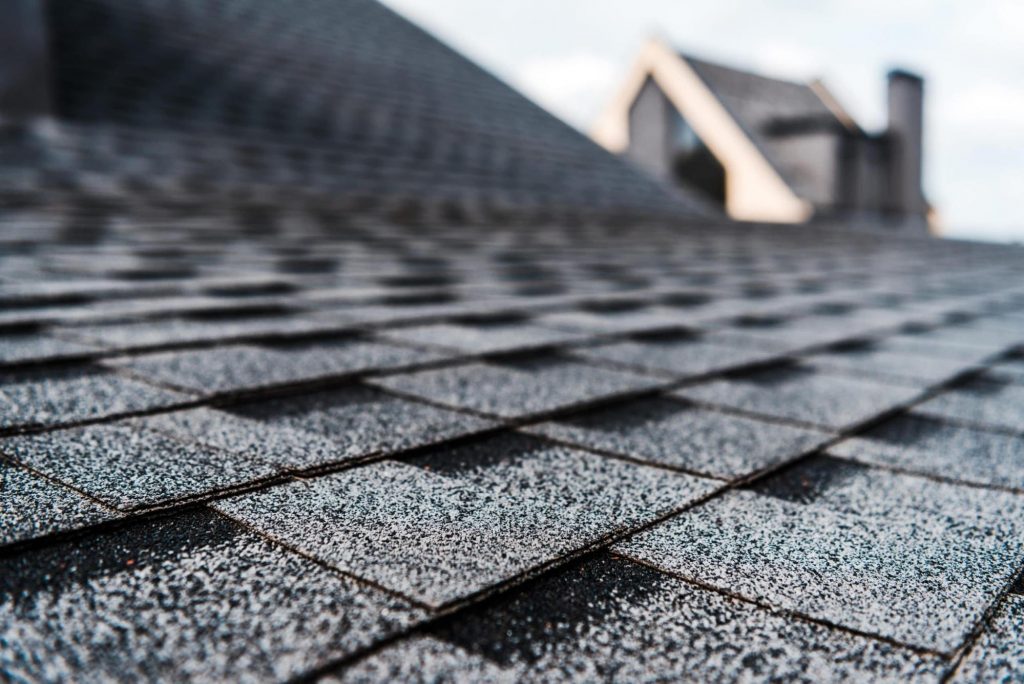 If you want your roof maintenance to save you money in the future, it should include an annual inspection that is performed by a professional roofer. This will allow the roofer to find any areas that need to be repaired to avoid damage and extend the lifespan of the roof. They'll also check for future problems that can develop in the future to help you to avoid expensive repairs that may be needed, which can allow you to save more money over time. After the inspection is performed, you'll be provided a detailed report that helps you understand which issues are present and need to be addressed. The report may include photos to help you get an idea of where the issues are present on the roofing structure.
In some areas, experts recommend scheduling an inspection every six months to ensure potential issues are uncovered before they become more severe. The inspections should be performed in the spring and fall before harsh weather conditions arrive throughout the year.
The rain gutters also need maintenance to ensure they continue to function properly and redirect rain or melted snow away from the roof and foundation. This will prevent standing water from developing, which can affect the quality of the roofing materials. The gutter system will need to be tightened and realigned to prepare it for upcoming storms or extreme weather conditions. 
The flashing on the roof on the chimneys and vents will also need attention to ensure any gaps or tears are repaired. This will prevent moisture from entering the building to reduce the risk of leaks and water damage.
Some roofing experts will also recommend adding a reflective coating to your roofing materials to ensure they reflect harmful UV rays and don't suffer from premature wear and tear in high temperatures. This will not only keep the interior setting cool and comfortable on warm days but can also prevent the asphalt shingles from curling and coming loose. The coating will help the materials remain durable while sitting out in the sun and can keep them secure on the roof deck to ensure the building always has the protection it needs.
Reduce What You Pay in Taxes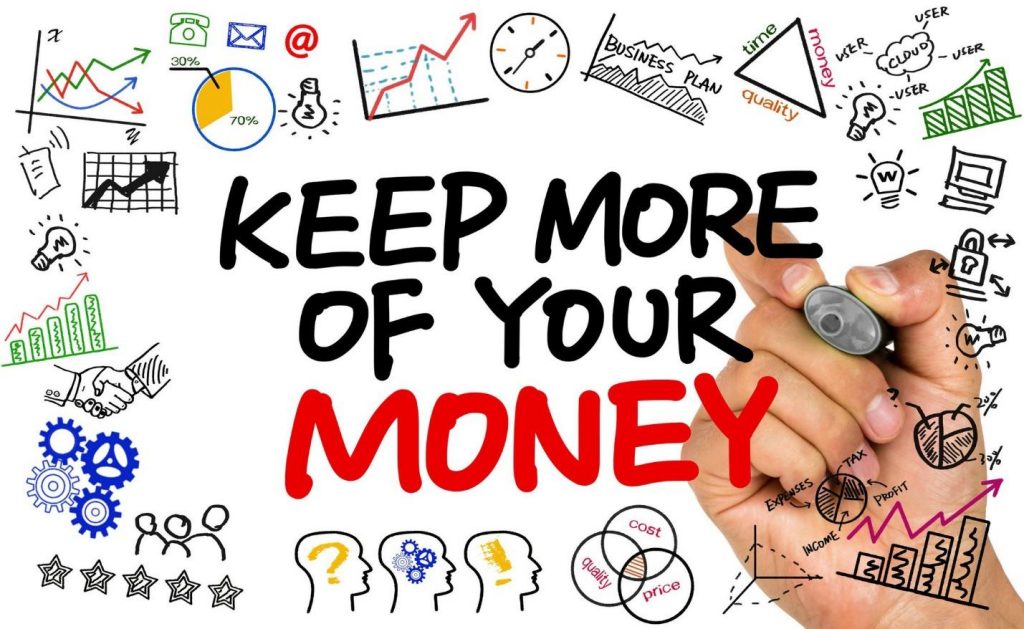 Many people are unaware that when they spend money on roof maintenance, they can potentially deduct the expenses from what they pay in taxes in some municipalities. This can make it more affordable to perform the maintenance while avoiding the costs of roof repairs.
By spending the time and money to maintain your roof, it can be a lot more cost-effective and affordable than performing repairs in the coming years. Maintaining your roof will prove to be more convenient instead of dealing with extensive issues that can develop due to neglect on the top of the building.