When Accidents Happen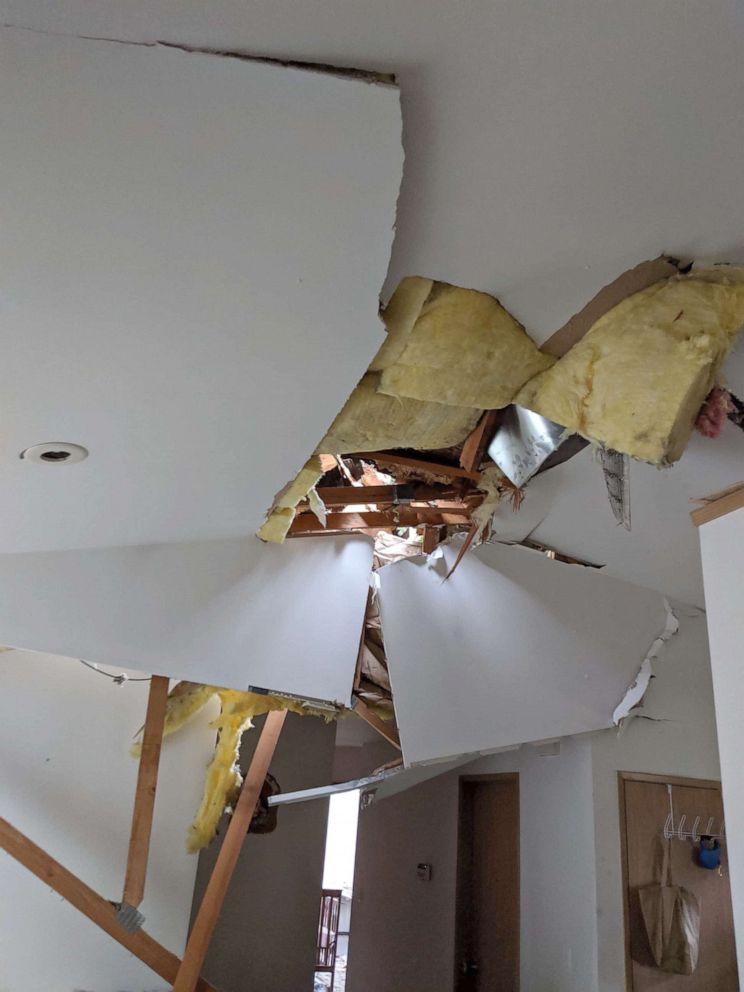 We all know things happen. Accidents, bad weather, and life in general can be full of surprises. But when these surprises happen to your roof, the consequences can be devastating. No one enjoys seeing or experiencing the sudden impact of a broken and fallen roof, especially since it can be very expensive to fix.
When a Tree Falls on Your Roof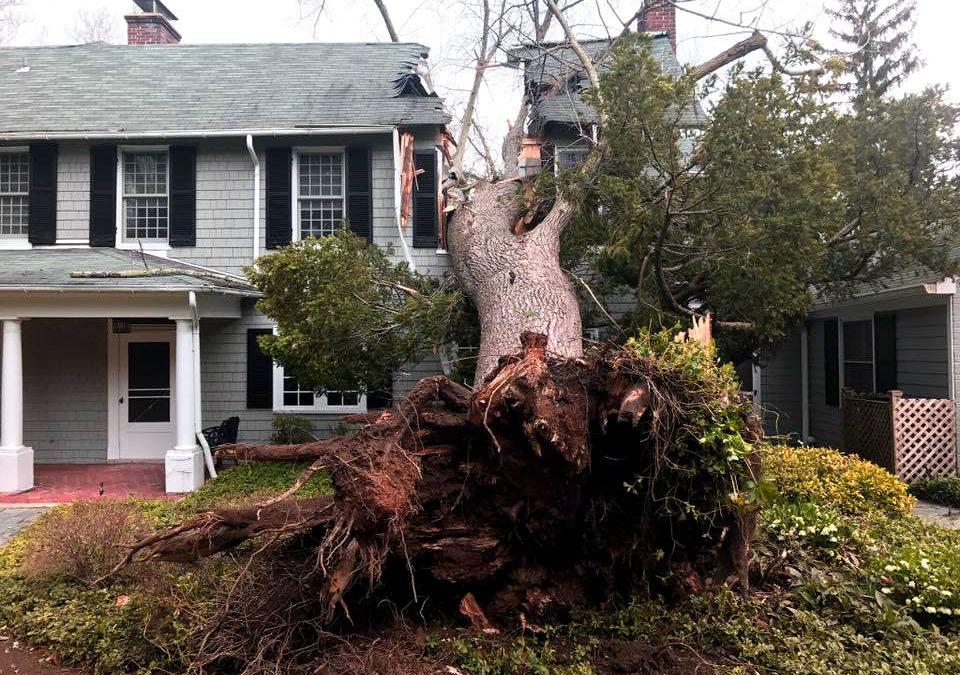 Trees that fall on a roof can cause sudden and immediate damage. Your roof protects your home, so when this happens, it can be devastating for homes everywhere. Kelsey Elite knows that life happens, and when emergency situations such as these happen, you need to act. Getting your roof replaced right away is vital to your health and safety.
Who's At Risk for a Damaged Roof?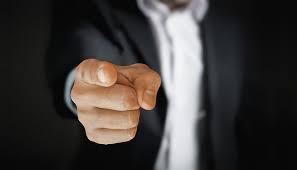 If you live in a coastal region where hurricanes and tornadoes are common, you are at risk for a damaged roof. This is especially true anytime you have large trees lurking around your home. Snow, ice and damage from gusty winds can cause a sudden collapse of a tree onto your roof top, which constitutes a maintenance emergency. Having good insurance should make allowances for a collapsed roof, so you should take care to ensure that your policy will cover emergency roof repairs.
Signs of a Damaged Roof and What You Can Do to Prevent It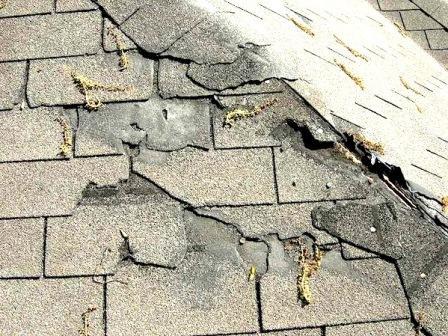 Leaks can happen due to tree damage. Branches can poke right through your shingle and cause holes to appear. So, if you're experiencing water leaks, sudden drafts, or seeing a bit of the sky through your ceiling, then the odds are great that you have moderate to severe roof damage. This can impact your health and safety, so getting it replaced is your best solution.
There are some preventive measures you can take, however. One is that you can hire a contractor to trim your trees so that they cannot fall on your roof whenever atmospheric changes occur. Another is to have your roof inspected seasonally for any signs of damage and to have it repaired as soon as possible. Just call or visit Kelsey Elite Services today to see what we can do for you.